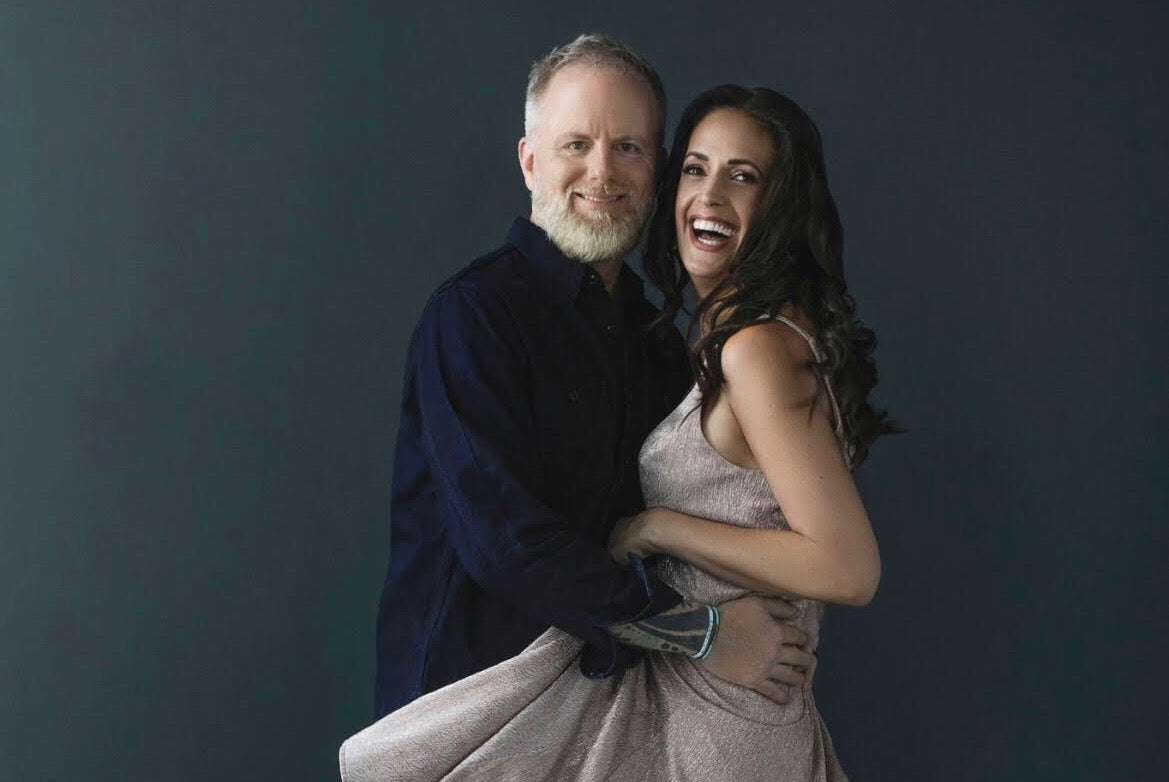 Real Skin
John & Andrea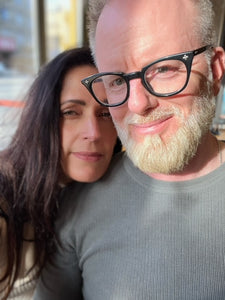 Ages

52 & 49

Skin type

Combination

Concern

Sun Damage & Aging Gracefully
John has combination skin that gets fairly dry in the winter months. With an Irish/Nordic heritage, John's skin burns easily in the sun and he has experienced some sun damage over the years that led to having minor basel cells removed. John has scarring from the basel cell removal, and his sensitive skin gets razor burn fairly easily.
About John & Andrea
Andrea and John found love in the middle of a pandemic, marrying in beautiful Barcelona.
They call Waveland Park home, and have three grown kids and two cats between them. Dedicated to living their love as a verb, they spend theirtime cooking together at home while enjoying a fun cocktail, going for neighborhood strolls, and traveling and making memories as much as theircareers will allow.

They both are also members of the Des Moines Rowing
Club and spend the nicer Midwestern months rowing the local waterways. John is a Board Certified Holistic Nutritionist, Personal Trainer, Licensed Massage Therapist and Yoga Instructor. At Eden, half of our meals in the shop come from John's beautiful business, The Grateful Chef, and we are so grateful for the passion and energy he pours into making wellness
accessible to our local community in Des Moines.
Their favorite products
For sun damage & sensitive skin
About us
Real People, Real Skin
We love to share our skincare stories and the products we count on to help keep our skin healthy. We hope you find these real skin stories from real people more relatable than the air-brushed perfection we see all too often in the beauty industry. Remember there is always the Skincare Consultation form if you'd like our thoughts on what products may be right for your real skin.