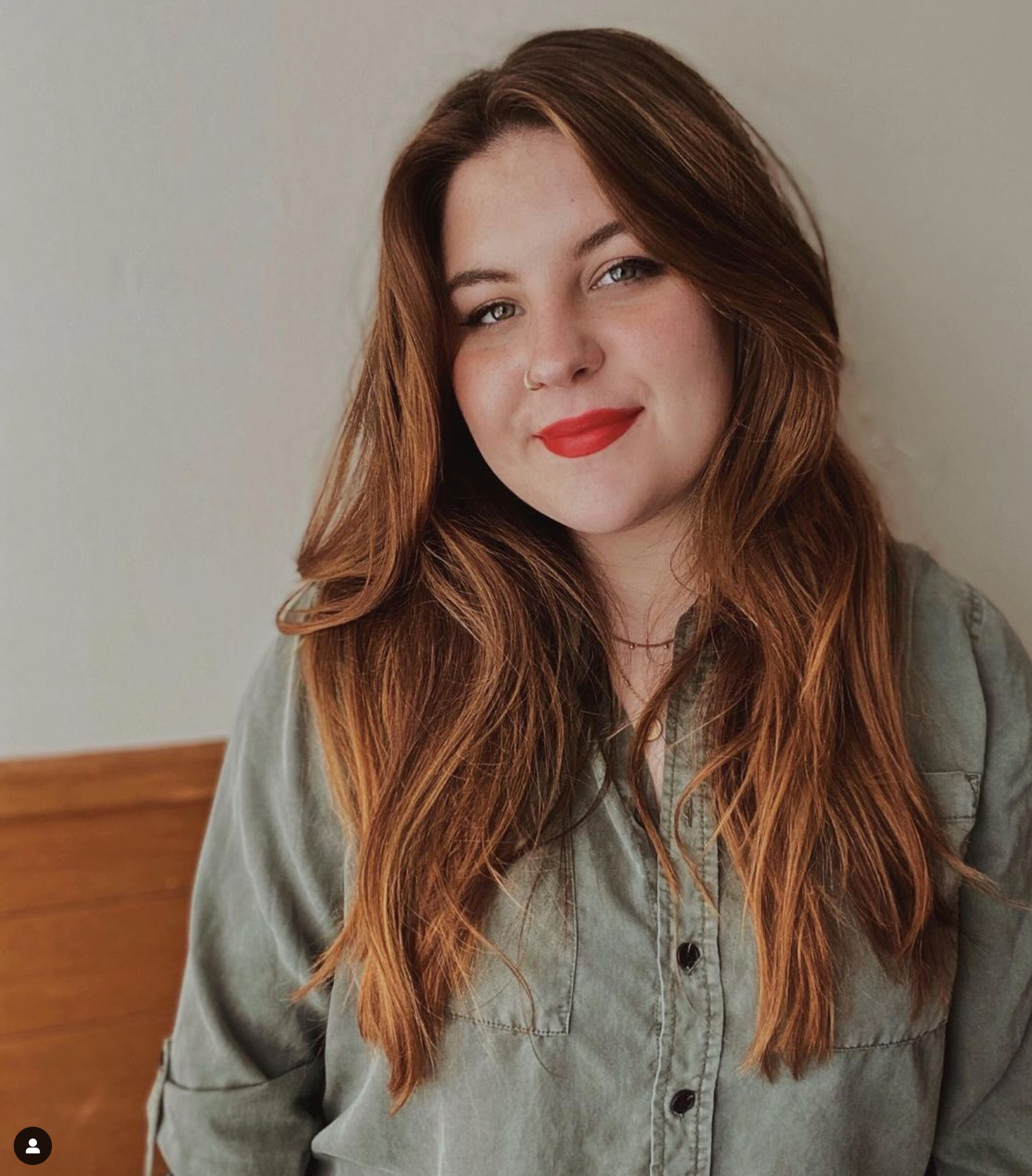 Real Skin
Emma Keithley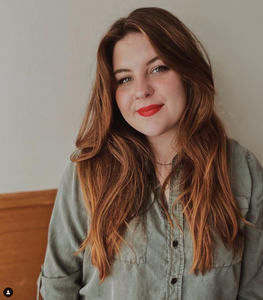 Age

25

Skin Type

Oily/ Combo

Concern

Breakouts
Emma deals with breakouts mostly around the chin and cheek area. When curating a routine for herself, reducing and healing breakouts
while evening out pigmentation is her target.
About Emma
Emma is a licensed aesthetic who recently finished her studies in
cosmetic chemistry and brand management. Her love of cosmetics began as a little girl admiring her grandmother's vanity full of products - she (very generously) encouraged Emma to be creative and explore. She also loves music and theatre, and she'll never say no to a game night. 
Emma's Favorites
For Hormonal Breakouts & Even Tone
About us
Real People, Real Skin
We love to share our skincare stories and the products we count on to help keep our skin healthy. We hope you find these real skin stories from real people more relatable than the air-brushed perfection we see all too often in the beauty industry. Remember there is always the Skincare Consultation form if you'd like our thoughts on what products may be right for your real skin.