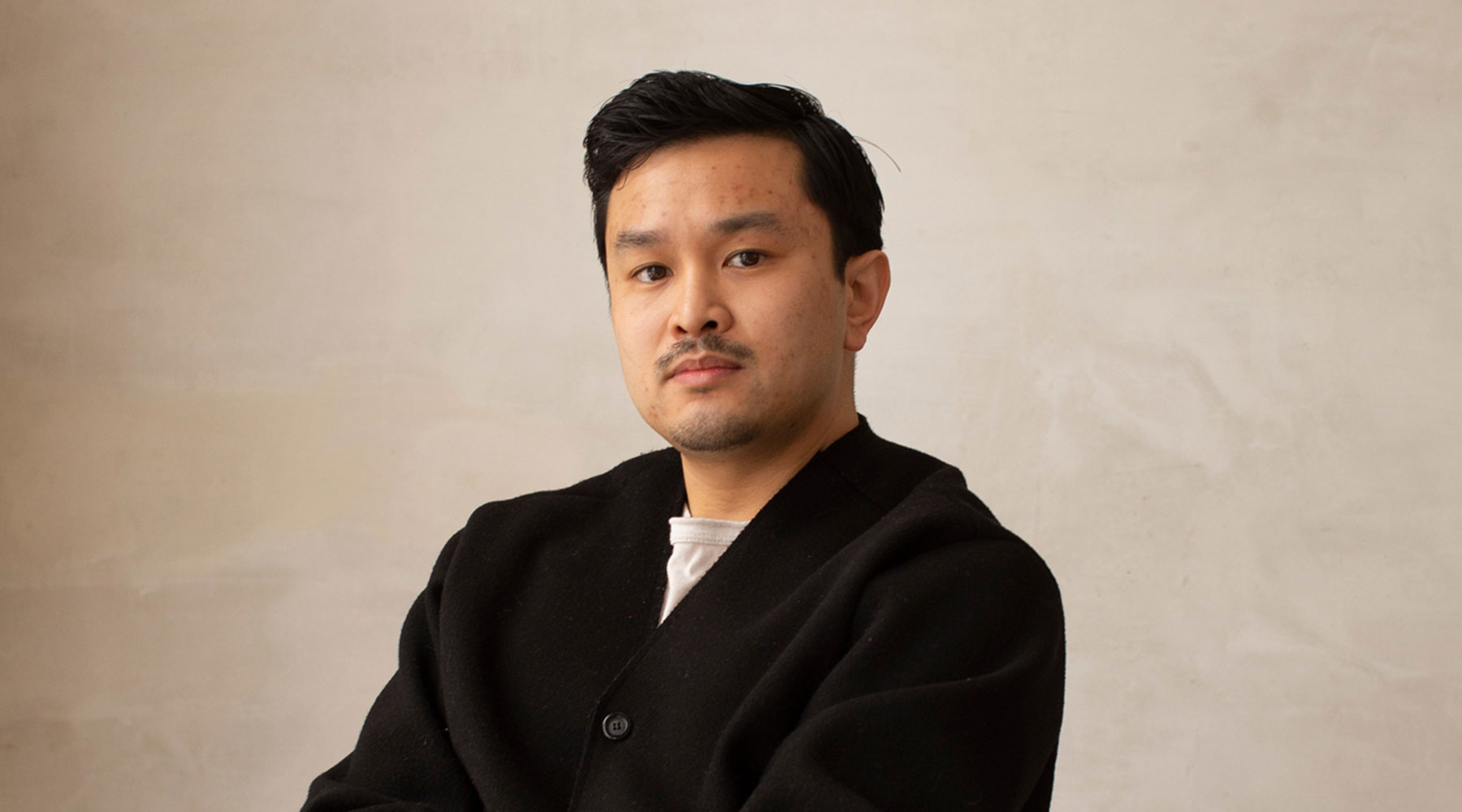 Real Skin
Souriyno Chen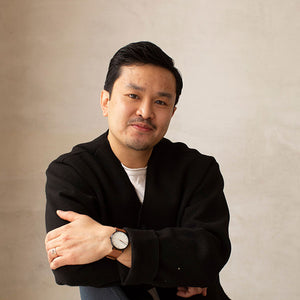 Age

32

Skin Type

Combination

Concerns

Acne
Souriyno has truly combination skin with bouts of dryness and bouts of oiliness. With some occassional acne, Souriyno mostly attributes breakouts to stress, major shifts in diet, or changes to his skincare routine (his skin is sensitive to new products).
About Souriyno
Souriyno has spent most of his life in Iowa. After college, he and his husband biked across the country to Seattle and down the coast to San Francisco to tour and learn more about small scale vegetable farm production across different regions of the country. Now, Souriyno shares his love of Asian cuisine at the restaurant that he co-owns with his family called Lucky Lotus. In his down-time, Souriyno loves riding his bike with his husband, Phil, and dog, Tofu.
Souriyno's
Favorite products
About us
Real People, Real Skin
We love to share our skincare stories and the products we count on to help keep our skin healthy. We hope you find these real skin stories from real people more relatable than the air-brushed perfection we see all too often in the beauty industry. Remember there is always the Skincare Consultation form if you'd like our thoughts on what products may be right for your real skin.