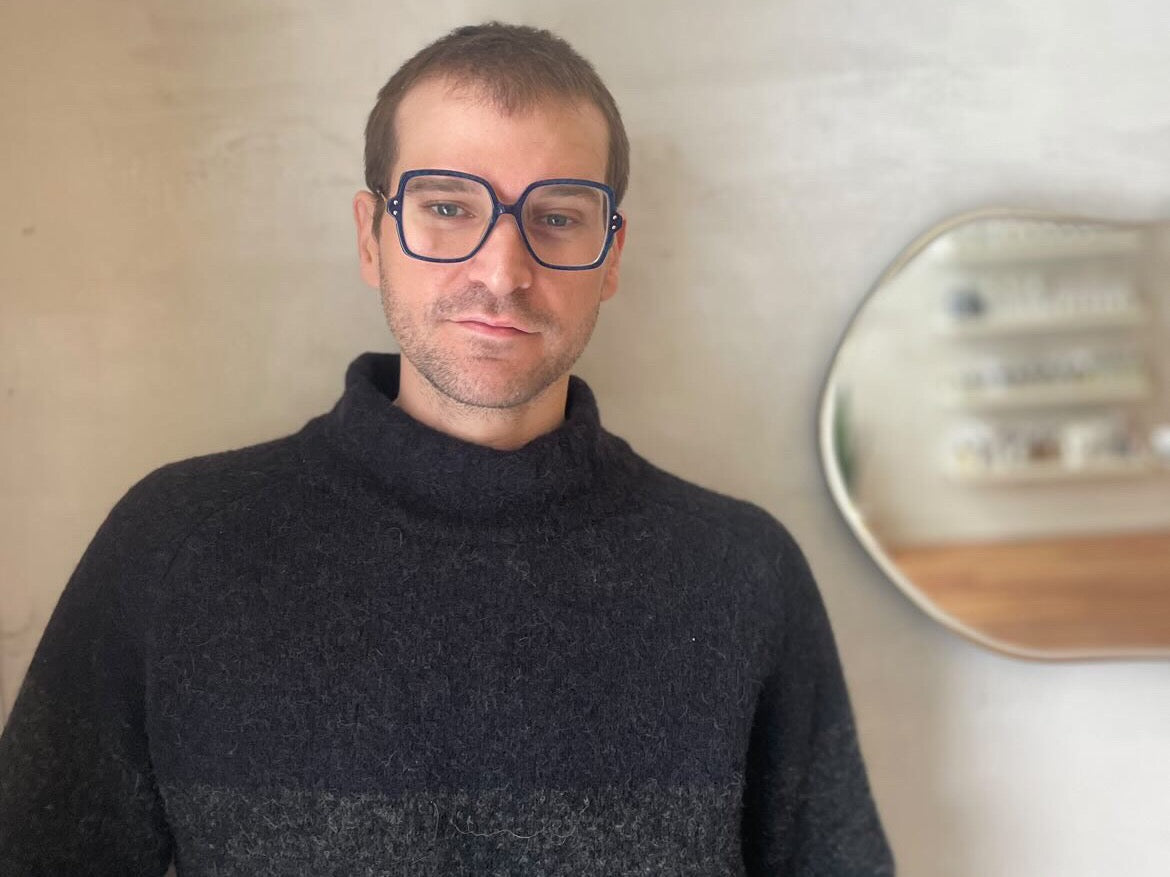 Real Skin
Joshua Signs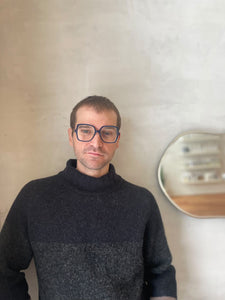 Age

33

Skin Type

Oily - Combo

Concern

Texture & Balanced Hydration
Joshua describes his skin as oily to oily predominate combo. Teen years riddled with "trying all the things" resulted in heavily textured skin and post acne hyper-pigmentation. He has extremely resilient thick skin and has been using heavy actives and strong forms of exfoliation to balance and keep his skin clear and bright.
About Joshua
Josh has been a presence at Eden for ages. He spends his time reading other-worldly Queer Fiction and hosting the classic Dinner + Movie Night at home with his husband and various combinations of friends and cats. A true devotee of all science in the field of skin care. 
Joshua's Favorites
For Oily Skin
Owner, Eden
Hannah, 35
Skin Type

Dry & easily Irritated

Concern

hydration, Fine lines, & Sun damage
Hannah has very dry skin that is easily irritated. She is starting to invest in skincare for aging as she notices that her skin is starting to change a bit in texture, and with fine lines, dark spots.
Shop Manager, Director of Education & Content Management, Eden
Emma, 25
Skin Type

Oily/Combo

Concern

Hormonal Breakouts
Emma deals with breakouts mostly around the chin and cheek area. When curating a routine for herself, reducing and healing breakouts while evening out pigmentation is her target.
Brand Director & Asst. Buyer, Eden
Torri, 31
Skin Type

Normal & Easily Irritated

Concern

Preventative Care
Gentle cleansers and richer moisturizers are Torri's go-to. As her Eden Team encourages, she's started using chemical exfoliants in the past year, and gentle ones at that, sparingly - great to combat dullness. She's consistent with sun protection and at home facials with skincare devices to lift, sculpt, and allow for a deeper absorbtion of hydrating products.
About us
Real People, Real Skin
We love to share our skincare stories and the products we count on to help keep our skin healthy. We hope you find these real skin stories from real people more relatable than the air-brushed perfection we see all too often in the beauty industry. Remember there is always the Skincare Consultation form if you'd like our thoughts on what products may be right for your real skin.